So many elements come together....
Lighting, Ambiance, Mood, Atmosphere... These are just a few words to describe the effect proper lighting can have on your wedding and event. They can make walls vibrantly come to life, arrangements pop with beauty and venues glow.ve always dreamed of.
We've provided and designed everything from backyard weddings to extravagant ballrooms. Let our experts lend a hand in choosing the proper way to enhance your venue. The best lighting enhances and accentuates versus taking away from your wedding's very own beauty.
Trust Ensemble Events and we'll listen to your every need and want.
Meet Matt Ells, Head Of Our Lighting And Design Team
HERE IS WHERE YOU COULD WRITE MORE ABOUT HER
EQUIPMENT OPTIONS?
UPLIGHTS

GOBO + MONOGRAMS

TABLE | CENTERPIECE | CAKE HIGHLIGHTS

WALL WASHES

DRAPERY

List different services and brief explanation/summary of each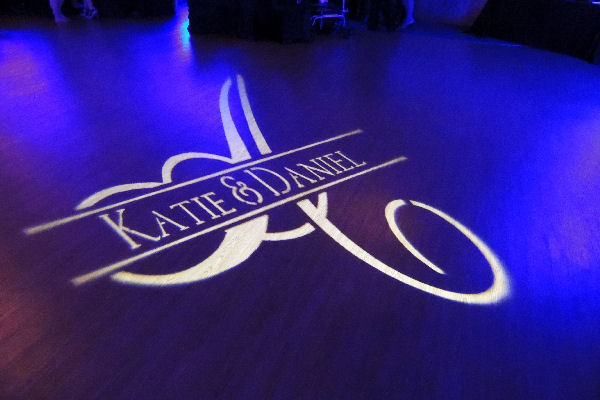 Uplighting is the easiest way to change a room's ambiance. We'll provide every color of the spectrum at your fingertips to customize the perfect look and color.
Create a personal touch of your very own. Our design team will help match your personality and show the whole world who you are
One of our favorites. Florists work tremendously hard picking that right petal to perfectly complete the arrangement. Why not bring that hard work and most importantly beauty to life with Ensemble Events Pinspots. We'll work together to figure out how many and where to place them for ultimate....
POSSIBLY SERVICES STARTING AT PRICING??
"thinking of putting blog featured posts?? Or do you think Other services... but might be redundant because it's at the bottom as well"